Short, medium, or long hair? Thick, fine or curly hair?
Our stylists use the latest techniques to give you a precise cut and a strong blowdry that will last for days.
Thinning Hair
Dealing with fine hair can be sorted with the right cut and colour. We also have a range of products for thinning hair, including Invati Advanced, a 3 step system to prevent hair breakage by up to 50%
Our Stylists Favourite
Thickening Tonic
Spray on damp hair and it thickens hair up to a 3rd whilst providing heat protection and shine.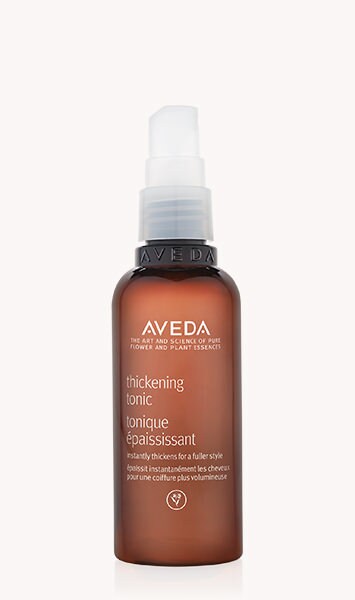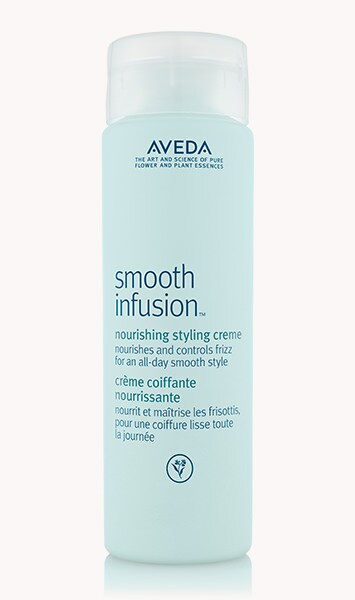 Frizzy Hair
Does your hair go frizzy with the slightest bit of moisture in the air? We have some fantastic products that tame frizz and provide protection for up to 24 hours.
Our Stylists Favourite
Smooth Infusion Nourishing Styling Creme
It's smooths and noruishes hair to lock in moisture and to defend frizz all day.
Volume
Desire more volume? Our stylists are pros at big, bouncy blowdries.
Our Stylists Favourite
Phomolliant
A lightweight mousse that helps plump up the hair volume. Plus it has a lovely aroma of honey and vanilla.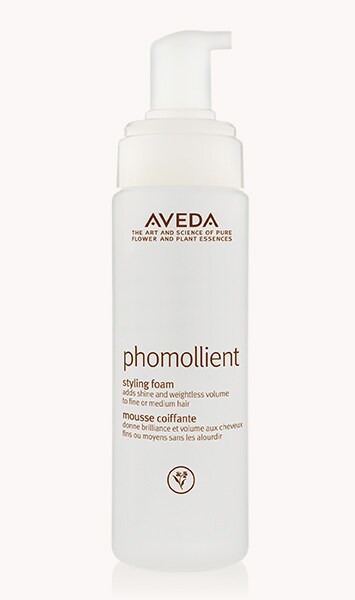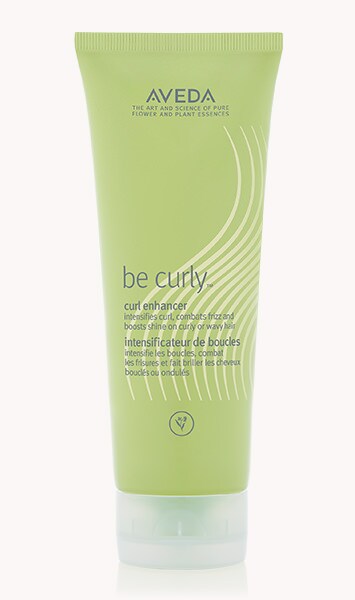 Curly Hair
Celebrate your curls! We have solutions to intensify or elongate your curly hair whilst combating frizz.
Our Stylists Favourite
Be Curly Curl Enhancer
A creme that intensifies curls whilst defending frizz and boosts shine.
Services Menu
Please note: prices act as a guide and will be agreed on consultation. Prices may vary among self employed stylists.
Senior Stylist
Graduate Stylist
Dry Cut
From
£18.00
£10.00
A simple cut with no shampoo or styling
Wet Cut
From
£24.00
£18.00
A cut with shampoo, no blowdrying or styling
Cut & Finish
From
£35.00
£25.00
A shampoo and cut with blowdry and styling
Finish
£18.00
£10.00
Finish - Long Hair
From
£25.00
£20.00
A shampoo with blowdry and styling
Shampoo & Set
£14.00
Hair is washed and set using rollers and heat.
Plaiting
£10.00
Hair plaiting.
Hair Up
From
£35.00
Styling for bridal or events. Consultation and trial is required prior to appointment.
Children