Hair Treatments
Wherever you have dry, damaged or frizzy hair you can dramatically improve the condition of your hair with an AVEDA Botanical Therapy or Pramasana treatment.
We also offer perming services to give you or enhance your curls.
Botanical Therapy Hair Treatment & Pramasana
Botanical Therapy treatments give you luminous, healthy-looking hair. How? By tapping the wisdom of Ayurveda (the ancient healing art of India), combining the power of touch with aroma-therapeutic essential oils to create a healthy scalp – the foundation for beautiful hair. Breakthrough plant micro technology penetrates strands for intense moisture or repair with customized treatments to meet your personal needs – restoring balance to the ecosystem of your scalp and hair. Your hair will look healthier and shinier and feel soft and silky Experience Botanical Therapy treatments to bring out the full beauty of your hair.
For Your Hair – Botanical Therapy Hair Treatment
Moisture Treatment improves dry hair up to 86% with the power of buriti and pomegranate oils, leaving strands soft, silky and shiny.
Repair Treatment improves damaged hair up to 84% with the power of quinoa protein and sugar beet-derived amino acid, leaving strands strong, supple and healthy-looking.
For Your Scalp – Pramasana
The foundation to good hair starts at your scalp. The new Pramasana treatment is like a facial for your scalp consisting of exfoliation, cleansing and a balancing treatment.
Continue Your Treatment At Home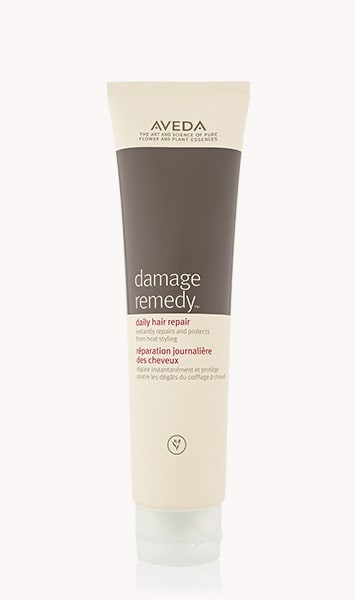 Damage Remedy
Using quinoa protein, Damage Remedy helps repair and strengthen hair use after use.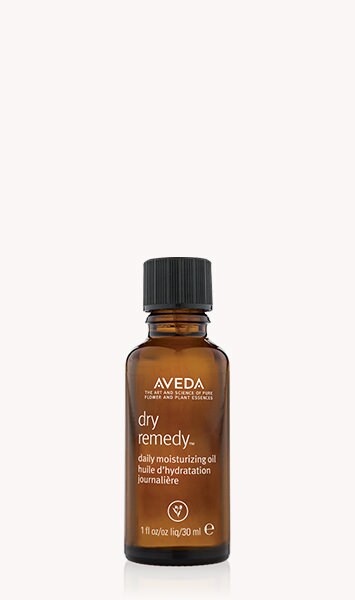 Dry Remedy
Moisturises deeply with buriti oil and pomegranate to improve dry hair by up to 63%
Perming
Want permanent curls or waves?
We offer perming services using both acid and alkaline type perms.
Hair Treatment Services
Please note: prices act as a guide and will be agreed on consultation. Prices may vary among self employed stylists.
Perming
Consultation Required - From
£40.00
Excludes Cut & Finish
Permanent hair curling using acid or alkaline perm
Botanical Therapy Hair/Pramasana Scalp Treatments
From
£10.00
Excludes Cut & Finish
AVEDA treatments to repair and refresh you hair and/or scalp